Cruel Folk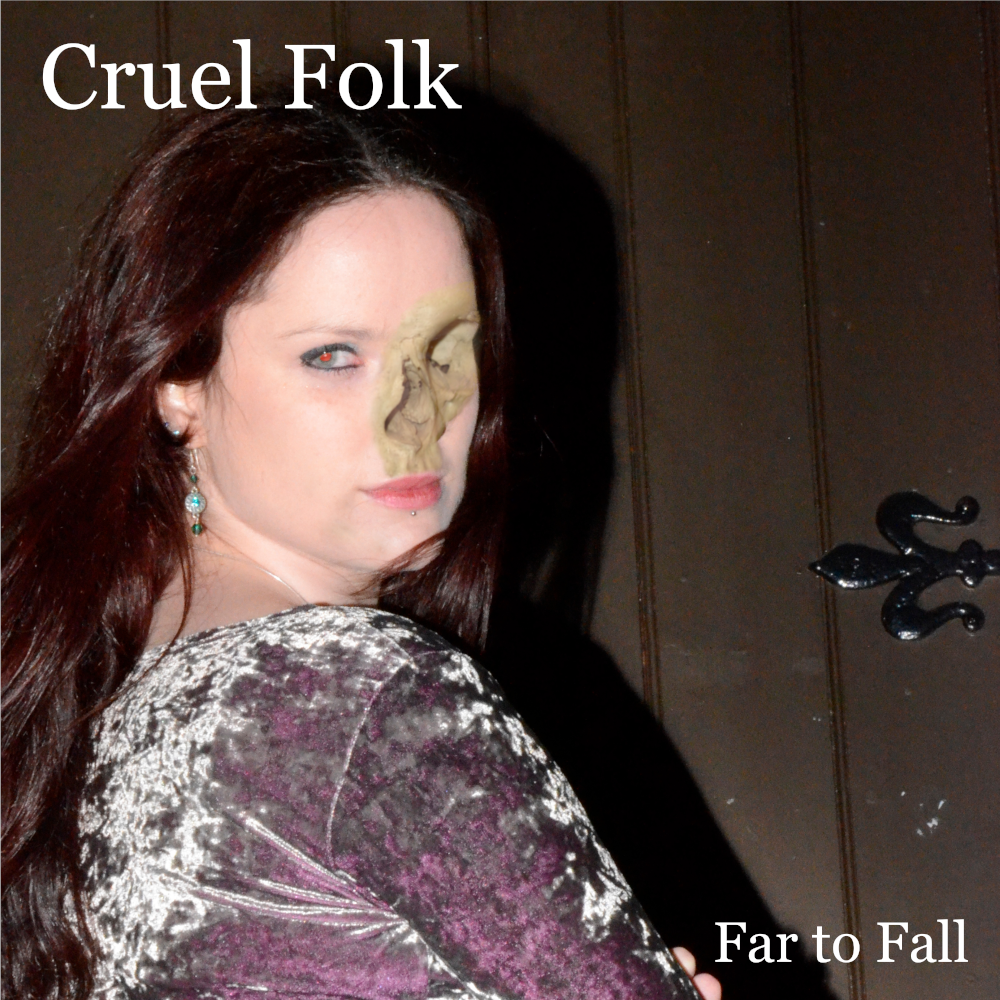 News
You can now here clips from Far to Fall at HearNow.
Far to Fall Digital Edition Artwork
We were so happy with the photography from the album cover shoot for
Far to Fall
that we decided to make an alternative album cover for the digital release. You can see it on the right. The music is the same as the physical CD, which has the beautiful
Tempest
demon by the wonderful
Rachael Huntington
, but now you have two covers to enjoy.
New review of Far to Fall by Fatea.
Fatea:"The big question is has it been worth the wait? Well, given that "Far To Fall" became one of my albums of the week and that "Sixteen Years Old" becomes a contender for track of the year, speaks volume...Cruel Folk's use of language throughout the album is pretty much second to none, this is not an album that rants, this is not an album that moralizes when it comes to that, it's an album that tells stories that are very easy to understand and visulise... I'll leave it at that. Cruel Folk may take their time between albums, but if they mature like this, give me quality first."
A slightly older review of our live performance at Cambridge Folk Festival in 2017 has emerged at Americana UK.
Americana UK:"Said Club Tent is often neglected by many festival goers unless there's a "name" performing, which is a pity as the fifteen minute slots showcase some amazing if unheralded performers, many of whom would not be out of place on a main stage. This year's highlights included the somewhat scurrilous and hugely entertaining Cruel Folk..."
Are you listening, Cambridge Folk Festival organizers?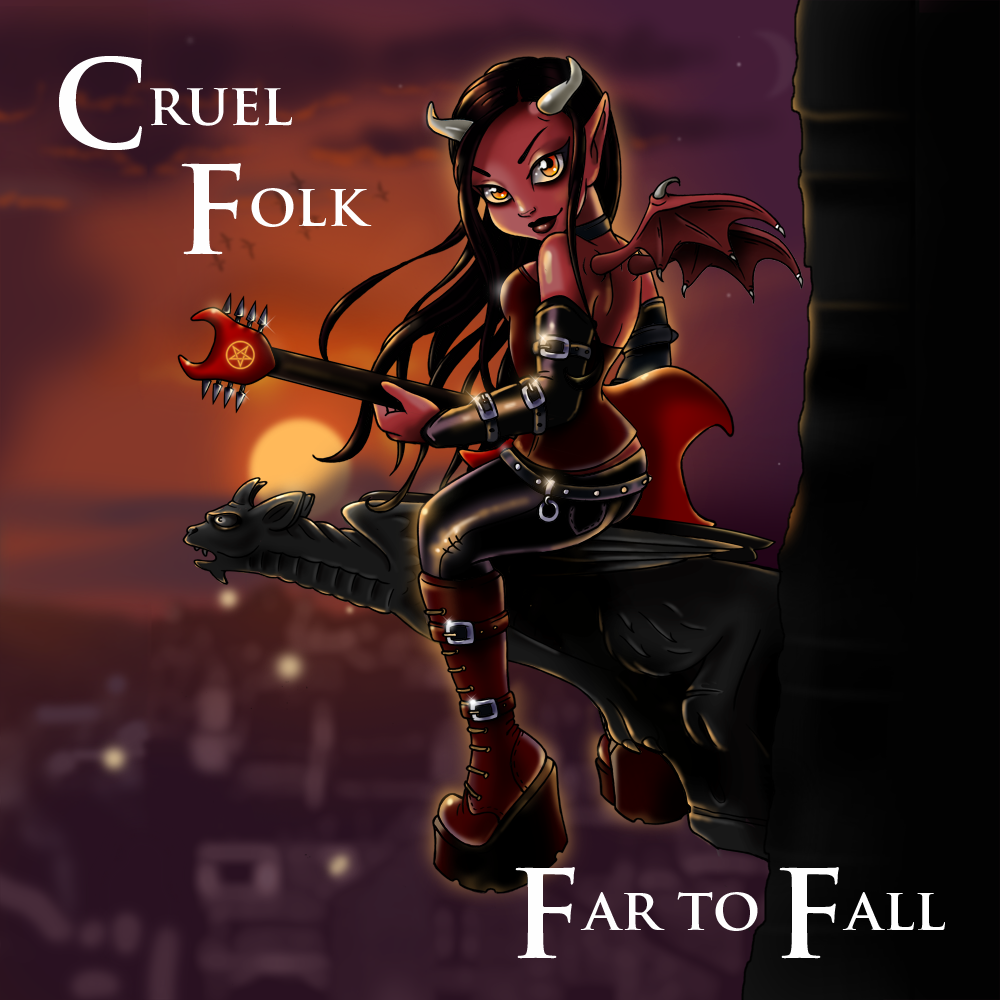 New review of Far to Fall by Folk London.
Folk London:"Yes, this sets out to do what it says on the tin. Don't listen to it in polite company or while having your supper, stash your PC brigade membership card in the bottom drawer, and treat this like one of those late-night horror B-movies you guiltily watch when you don't fancy heading to bed."
New review of Far to Fall by Folking.com. We think they like it!
Folking.com:"These songs are beautifully played, the balance firmly on the dark horror that Ted Hughes describes us as having in our minds: our hair frozen on our heads terrified of what the darkness brings to us from the depths (of our souls as much as the lake he is describing)...This is a splendid album. I can't think of anyone else who is doing this kind of thing this well."
Gig: come and see us on Friday 2nd and Saturday 3rd June at the Buttermere Bash.
Gig: come and see us on Sunday 24th September at Readifolk.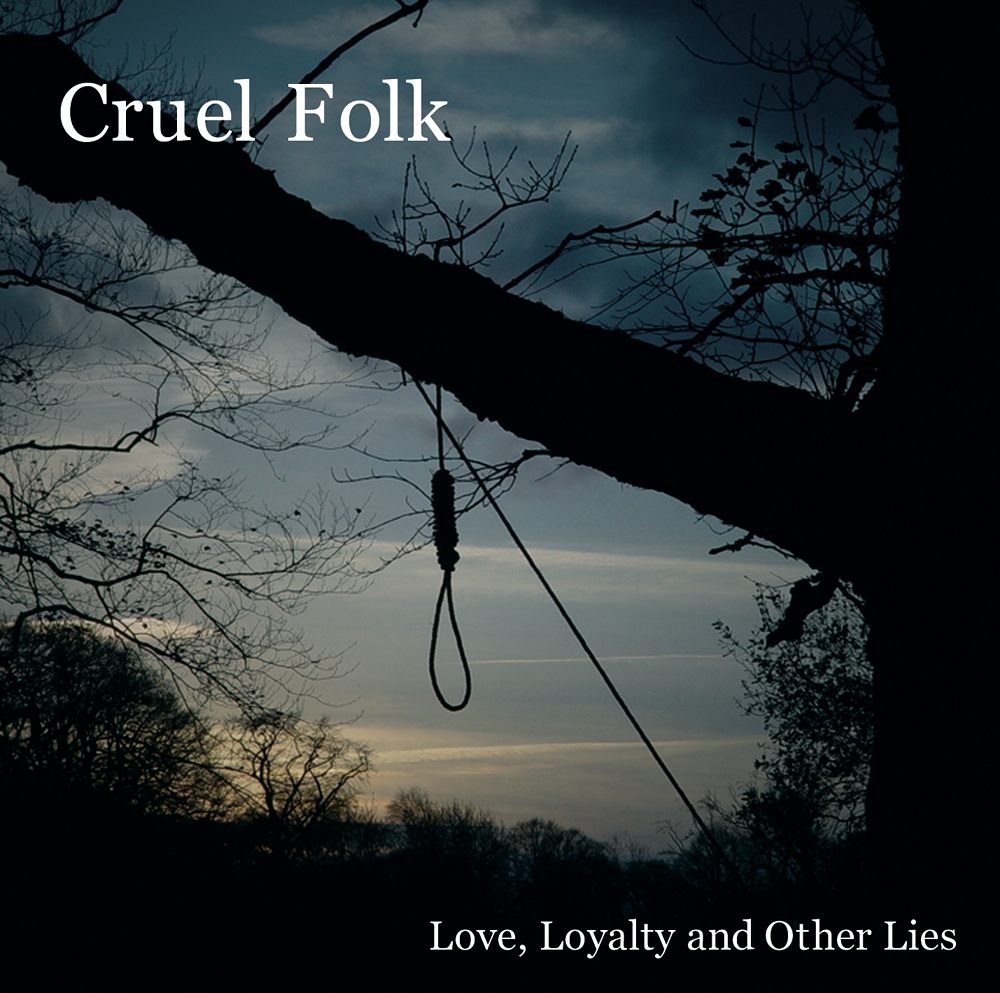 Love, Loyalty and Other Lies
Maverick Magazine:"Despite its relatively short length, this album is one which wipes its feet on common decency and walks over it to the land of darkness and the surreal which I for one cannot stop myself from playing continuously; a treat of an album."
Folk and Roots: "The standout tracks are For The Cause (which examines the actions of a terrorist-cum-freedom-fighter), Before I Walk Away (told from the viewpoint of a farmer in the Northern borders 300 years ago), the gaunt What's Done Is Done (the plight of an 18th century thief) and Cold Blood (which tells of an informer in 18th century Scotland)."
fRoots Magazine: "Accomplished debut cd from East Anglian siblings Sean and Paul Holden, whose stock-in-trade is vital original songs with a keen sense of English tradition, self-accompanied on assorted guitars and mandos."
Spiral Earth: "Take 'What's Done Is Done', as an example, where we're flung back to 18th century London to dissect the old 'honour amongst thieves' adage. At each stage of the main protagonist's journey, from street to gallows, we know exactly how he feels."
folking.com: "The album is thought provoking, its stories can be uncomfortable listening maybe, don't look for happy endings; but the music is great and the messages of interest."
Folkwords: "The English acoustic folk tradition is alive and well and this is where you'll find it - in the sounds of Cruel Folk. If you want to hear original folk music from the roots of English tradition combining fine vocals wrapped up in a maze of instrumental dexterity then listen to Cruel Folk aka the Holden Brothers."
Moving Tone: "I think we get the point, lads. This isn't going to be like The Spinners."
Acoustic Magazine "This is traditional English folk ... performed with joy."
Fatea Records: "The songs show the brutality of war how it dehumanises and becomes about survival and getting home. People don't write songs like these anymore? Cruel Folk do!"
Bedford Folk Club: "... totally offensive ..."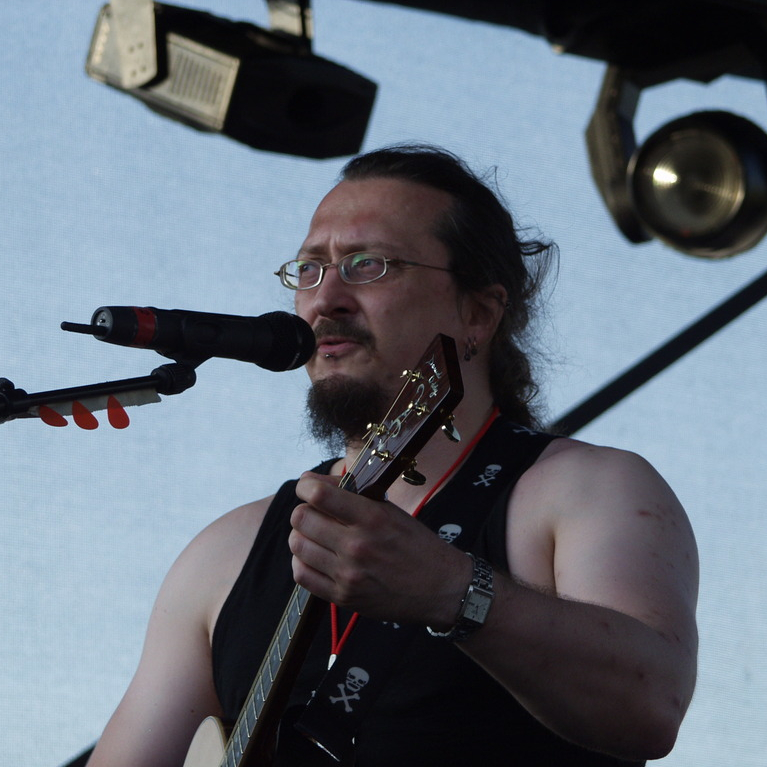 About Cruel Folk
Cruel Folk are Sean Holden and Paul Holden. From Darkest Norfolk.
They both have several decades experience playing live music; initially in the rock and jazz worlds, but more recently on the English folk circuit, having found a shared interest in traditional music.
That interest was originally prompted by the power and authenticity of folk's oral tradition; who could not be intrigued by the words and experiences of our ancesters?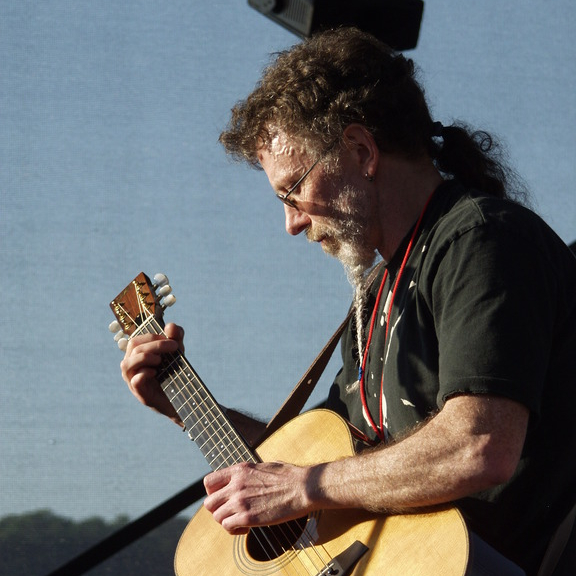 The interest was raised to a new level when Sean, originally a drummer, discovered the bouzouki. There had always been an interest, originally prompted by the work of Andy Irvine, but this went into overdrive with the discovery of Show of Hands.
Now in addition to playing both traditional and contemporary material they write original, often historical ballads.
Expect dark tales, accompanied by bouzouki, guitar and other instruments.